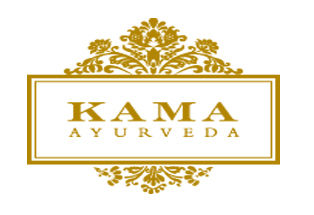 Kama Ayurveda Organic Aloe Vera Juice
A potent and unadulterated Aloe Vera liquid that can be applied on skin as in, or mixed with face masks and packs for increased benefits.
Pure and organic Aloe Vera juice is a potent natural moisturizer that deeply nourishes skin without making it oily and works equally well for all skin types. Rich in Vitamin A, C, F, B and amino acids, Aloe Vera has anti-inflammatory, anti-bacterial, anti-fungal, healing and cooling properties. Pure Aloe Vera also helps reduce melanin production, preventing fine lines, freckles, blemishes, acne, sunburn, rashes and black heads. It also acts as an astringent, which closes the pores and forms a protective layer that helps retain moisture and hydrates the skin.
• Excellent as an after-shave 
• Great as a base for face masks and packs
As an astringent / toner - After cleansing your face, dip a cotton ball in the Aloe Vera Juice and apply on the face and neck. Leave on for 10 – 20 minutes and wash with luke warm water. 
As a hydrating lotion - Apply a small amount on cleansed skin and massage until well absorbed. For the Aloe Vera Juice to work effectively it has to be left for minimum 10 minutes. Can also be used to make a paste for face and body packs for better results. 
Once opened keep refrigerated and consume within 45 days after opening.
The oil of Aquilaria Agallocha is astringent and bitter it is also known as Aloe Vera. It is useful in cases of abnormal Vata and Kapha. It can also cure arthritis. It is a good anti-inflammatory agent, and is widely used in skin care. It is also a chief ingredient in incense sticks, due to its aroma.